Local Locksmith Services in and around Lambeth
Our locksmiths in Lambeth are well trained professionals, who you can help you fix all your lock and key problems. Our security experts provide hundreds of lock repairs, high security lock installations and home security upgrades per year and are proud of our 100% customer satisfaction rate. Locksmith Lambeth 24hr can offer you a variety of advanced locking systems to suit your budget and needs. Just call us on 020 8150 6528 and one of our locksmiths in Lambeth will be promptly on their way to assist you.
Our fast service makes us one of the leading locksmith service providers in Lambeth.
We offer wide-ranging locksmith services across the borough of Lambeth and beyond. Here are just some examples of the type of quality locksmith services that we offer:
Commercial Locksmith Services in Vauxhall and Waterloo
Among our commercial locksmith services you will find something as simple as a drawer lock change, to more sophisticated jobs like digital lock installation or master key systems, which are very popular among business owners.
24hr Locksmith Streatham
Lambeth Locksmiths 24hr are proud to be at your service 24 hours a day to help you with any locksmith emergency. We have years of experience in lockout assistance, gaining entry to homes and offices, removing broken keys from home and car doors. Our 24 hour locksmith service is well known throughout Lambeth.
Locksmith in Stockwell
As a mobile locksmith service, we work all over Lambeth every day. We offer a range of services aimed at helping you to protect yourself and your family, staff and possessions from criminal damage, theft and physical harm. We can help you shore up your security with lock upgrades, lock maintenance and door reinforcements. We can also install high security locks, access control panels and more. Just call to make an appointment for a risk assessment and free advice on 020 8150 6528.
Locked out Clapham
Maybe you lost your keys, maybe a gust of wind made the door slam shut behind you. Either way, not to worry, just call us on 020 8150 6528 and a local locksmith Lambeth will be with you to unpick the lock and let you back in using the professional skills and tools of the locksmithing trade.
Door Locks Herne Hill
We carry all sorts of door locks and parts so you always have a good choice that suits you making home security quick and hassle free. Just let us know if your door is made of wood, aluminium or if it's a uPVC door and we'll supply and fit the right type of lock tidily and professionally and for great rates.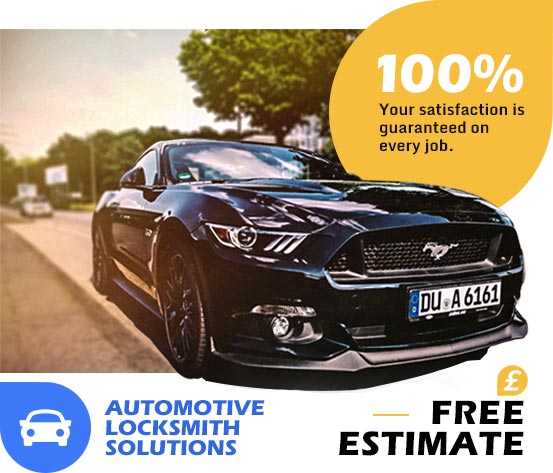 Emergency Door Opening in Brixton
Don't worry if you've gone out without your keys and shut the door behind you - it happens more than you'd imagine. And help is at hand! With a call to Locksmith Lambeth 24hr we'll be round in a flash to let you back in! We always use non-damaging techniques to minimise damage and costs wherever possible.
Locksmith Kennington
Our mobile locksmith can reach you in minutes. Locksmith Lambeth 24hr has the fastest response time around and are usually with you within 30 minutes of your call. We can also arrange an appointment for a time that better suits you so as to cause the least amount of interference to your day. Let us know! Call 020 8150 6528 now to find out more.