SUPERIOR
LOCKSMITH
SERVICES
Home Security
Upgrade your security with Locksmith Lambeth 24hr
Lambeth Locksmiths are experts on a variety of home security services, especially home security upgrades. When it comes to making our clients home a safer place we examine the whole property from top to bottom, for security weaknesses.
Our home security upgrade options include:
Door lock and window lock check & repair and, if necessary, lock replacement - we always start with the obvious -the front and back doors. The doors are getting "extra" attention, because you'll be surprised how many burglars actually use the front door to enter the property. A professional burglar can spot a low quality door lock right away, and picking it will take him less than 30 seconds. However if your locks are top quality, we will check their mechanical condition, and if satisfied, will move to check the security of other parts of the house.
British Standard lock installation - if the home security upgrade is a part of a security measure taken before insuring your property, Locksmith Lambeth 24hr will advise you to install a BS lock. A BS certified lock is a mandatory requirement for any home insurance.
Alarm system recommendation - if you wish to install an alarm system, our technicians can advise you on the latest trends in this field.
Perimeter check and removal of all potential break-in points - home security upgrade is not just a lock change or a lock fitting job, a professional locksmith must advise you on things like adding extra lights to your front yard or to remove the bushes under your windows, if a security expert feels the burglar may choose your home as his next target, because of an easy access due to the darkness surrounding it or due to a nice hide out place in the bushes. How about that window on the second floor that doesn't even have a lock, which is kept open 24 hours a day? As home owners, it can be hard to see that these things may be all the burglar needs in order to choose your home over your neighbours. To warn you of them is Lambeth Locksmiths' job!
*Additional security upgrades are available according to client's requirements.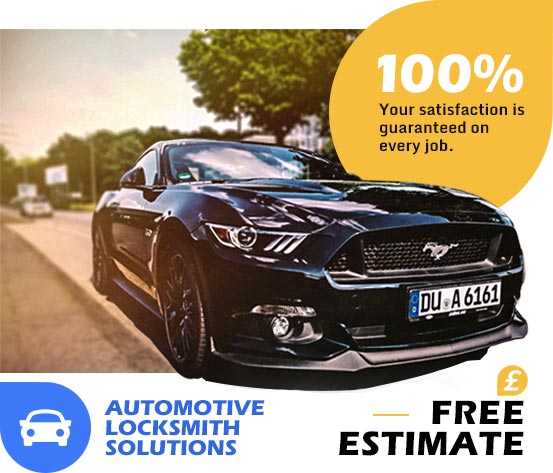 Locksmith Service
| Hours: [
map & reviews
]
Phone:
020 8150 6528
|
www.locksmithslambeth24hr.co.uk
Tait Court, Lansdowne Green
,
London
,
Greater London
SW8 2EU
Copyrights © 2008-2021 | All Rights Reserved | locksmithslambeth24hr.co.uk